We are very excited to announce this year's U of T Department of Statistical Sciences Student Award winners, who will all be honoured at our Graduate Student Excellence Ceremony on Wednesday, May 25, 2022, at 12:45pm.  
Congratulations to this year's winners! We had a very strong pool of nominees for all categories, which is a testament to the amazing work our students are doing. 
This year's honorees stood out in a variety of ways – from excellence in academia, research, and teaching to being leaders and ambassadors amongst their peers. We are very proud of you and lucky to have you as part of our community.   
Without further ado, here are the winners. 
---
Doctoral Early Research Excellence Award | Steven Campbell  
For research excellence in the PhD Program (non-graduating student)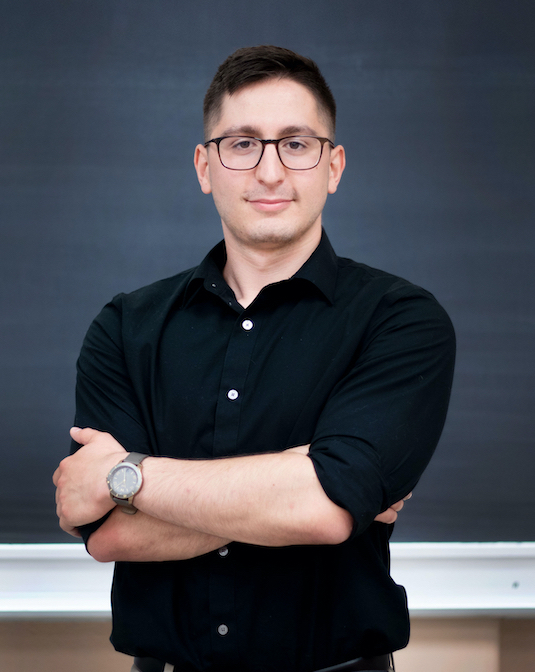 Steven is a PhD student co-supervised by Professors Leonard Wong and Yuchong Zhang. He joined the program in 2019 and his current research focus is on mathematical finance and some related areas. In particular, he is working on problems in stochastic portfolio theory and mean field games. In the past, he has worked on some problems in numerical statistical mechanics and has also done some empirical research in finance. He has an undergraduate degree in finance, and both undergraduate and master's degrees in applied mathematics.  
Student Leadership Award | Emma Kroell  
For exemplary leadership skills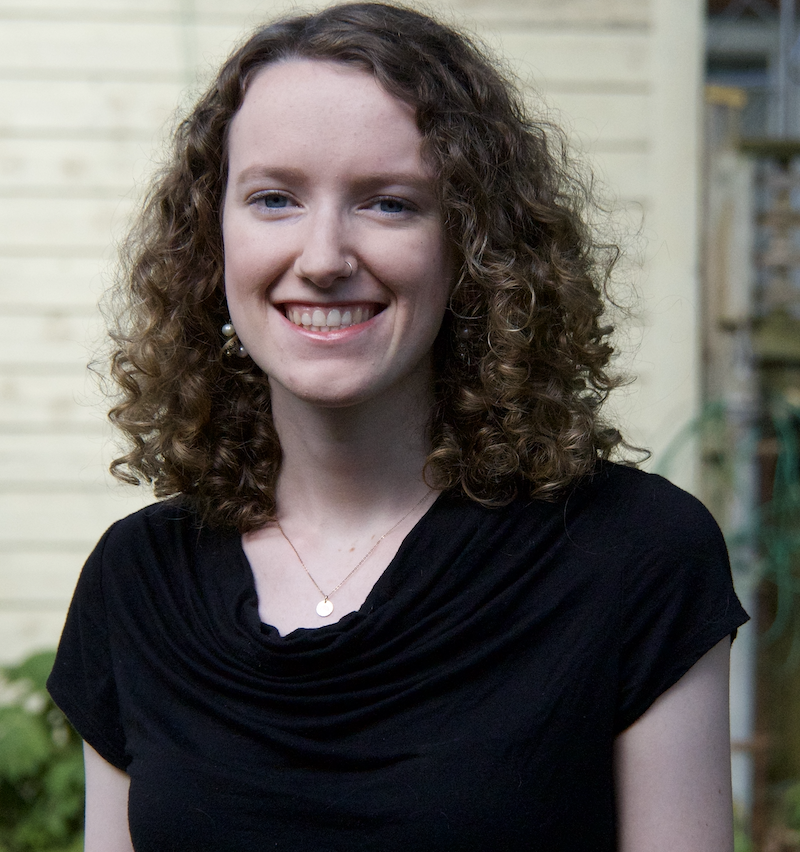 Emma is a second-year PhD in the Department of Statistical Sciences. Her research is in quantitative risk management, at the intersection of mathematical finance and actuarial science. Her supervisors are Dr. Silvana Pesenti and Dr. Sebastian Jaimungal.  
Emma is the current President of the Statistics Graduate Student Union and the lead organizer of the 2022 Graduate Student Research Day.  She is a two-time recipient of the Ontario Graduate Scholarship. Before joining U of T, she received an MSc in Mathematics and a BA (Honours) in Mathematics and Economics from McMaster University. 
Doctoral Award | Michaël Lalancette 
For research excellence in the PhD Program 
Michaël is a PhD candidate in the Department of Statistical Sciences, University of Toronto since September 2017, where he is supervised by Professor Stanislav Volgushev. Prior to joining U of T, he completed a BSc in Mathematics and a MSc in Statistics in the Department of Mathematics and Statistics, Université de Montréal. 
Michaël is interested broadly in extreme value theory, copulas and graphical modelling. His current research concerns the estimation of dependence structures, mostly in the context of multivariate and spatial extremes. He works on tail inference in the possible presence of tail independence, and on the estimation of sparse graphical models for extremes. 
Doctoral Early Research Excellence Award | Sonia Markes 
For research excellence in the PhD Program (non-graduating student)
Sonia is currently a third-year PhD student, supervised by Nancy Reid and Linbo Wang, supported by an Ontario Graduate Scholarship. She is interested in causal inference. Her recent research efforts have explored applications in a range of settings, including sports and quantum physics. Previously, she studied math and physics at the University of Waterloo, earning a B.Sc in Honours Mathematical Physics and an M.Math in Applied Mathematics, following which she worked in marketing analytics. 
 
Donald A.S. Fraser Doctoral Award | Yanbo Tang 
For original contributions to theoretical statistics
Yanbo Tang is a PhD candidate at the Department of Statistical Sciences under the joint supervision of Professors Nancy Reid and Daniel Roy. His primary research interest lies in asymptotic theory, specifically in the performance of inferential and approximation procedures in high-dimensional problems. He is also interested in studying various inference methodologies for problems in statistical genetics. He completed a bachelor's in actuarial science at Concordia University and a Master's in Statistics at the University of Toronto before a (very) brief career as an actuary. 
Teaching Assistant Award | Kristine Villaluna 
For excellence in teaching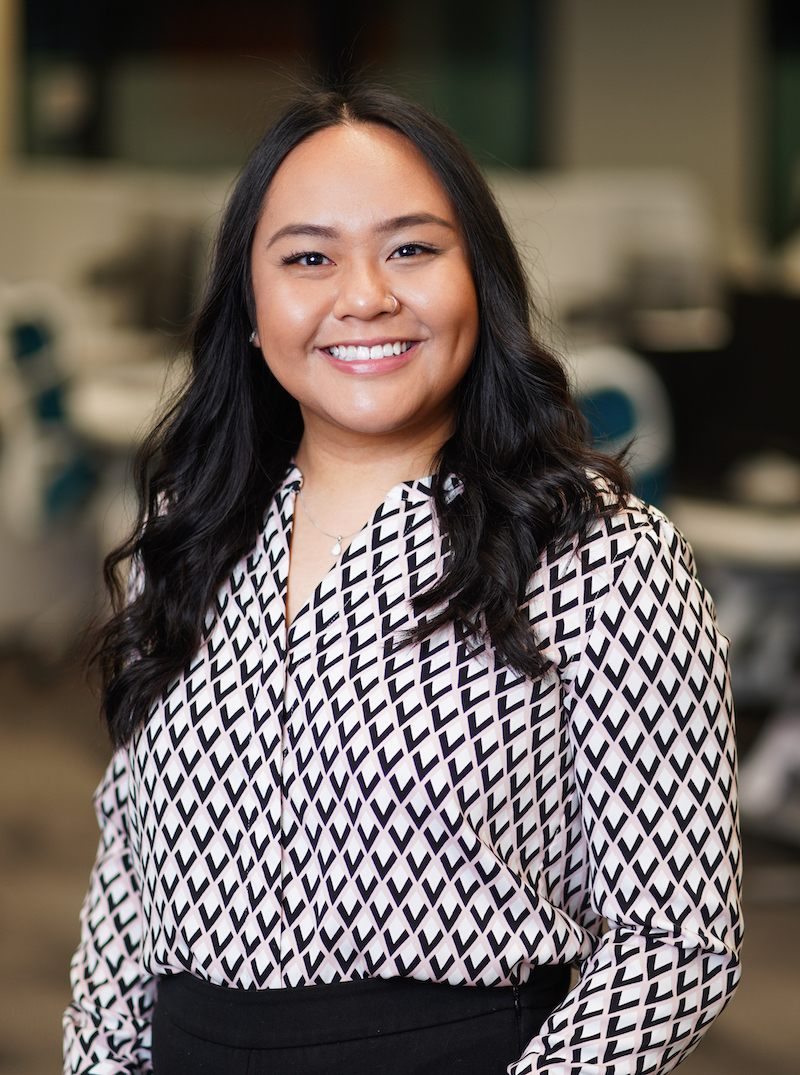 Kristine is a MSc student in the Department of Statistical Sciences and one of the MSc co-representatives of the Statistics Graduate Student Union. She previously obtained her BSc in Applied Statistics with a minor in Computer Science from the University of Lethbridge. Currently, she works at Statistics Canada as a mathematical statistician working on various Canadian social surveys. Her interests include survey methodology, data literacy, and her cat, Supper. 
Data Science Award | Shujun (Diana) Yan 
For academic, leadership, outreach, or research excellence in data science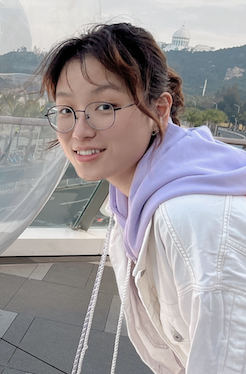 Shujun is a MScAC student in the data science concentration. She completed her BSc in Data Science and Pharmacology at U of T and she is interested in applying statistical methods in bio-related domains. Currently, she is working at a biotech company to study models used to analyze microscope images. Besides that, she is also working at Ontario COVID-19 Science Advisory Table to ensure the delivery of key statistical summaries, projections, and science briefs.
Categories