We offer full- and part-time opportunities for study and research across the field of statistics, including theoretical and applied statistics, data science, probability, actuarial science and financial insurance.
Our Graduate Programs at a Glance
Our Graduate Programs

Master

     PhD

Statistical Theory and Applications 

Probability

Actuarial Science and Mathematical Finance*

 

Multidisciplinary Doctoral Training Program (Mdoc Program)

 

Financial Insurance (MFI Program)

 

Applied Computing Concentration in Data Science (

MScAC Program

)

 
Get started: Learn how to apply to our programs 
* Actuarial Science and Mathematical Finance is currently not a field offered as part of our Master program. However, we do offer courses for graduate students, including Master students, interested in this area on a regular basis.
Note: We do not offer a non-degree program within the Department of Statistical Sciences.
For more information on our graduate programs and program requirements, please visit the School of Graduate Studies website.
Explore Our Programs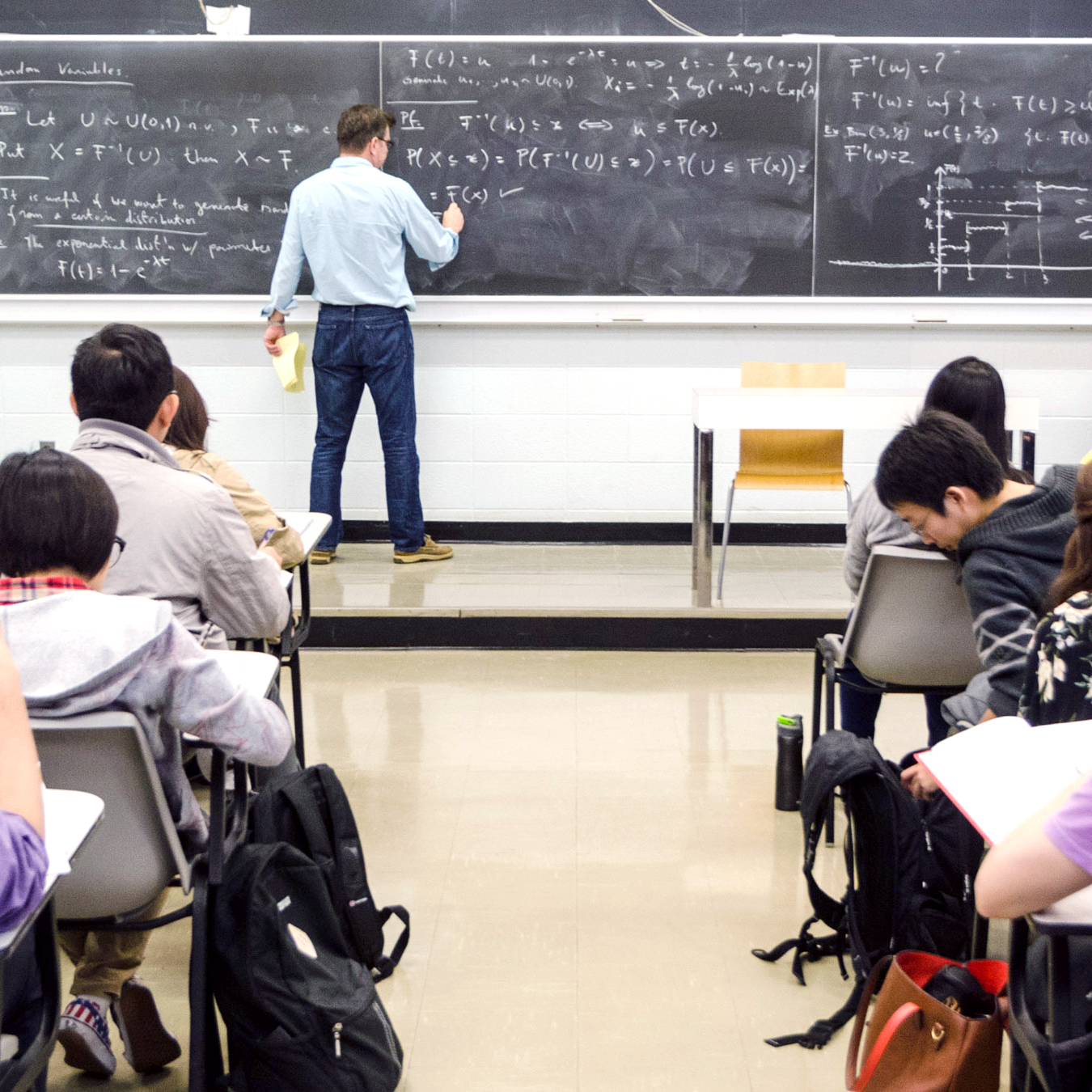 MSc Program
Our Master in Statistics program allows students the flexibility to build their studies around their interests. Students can choose from a range of topics, including foundations of statistical sciences to applied statistics to tackling problems in astronomy, genetics, sociology or computer science. Our goal is to prepare you for your career of choice in statistics or data science.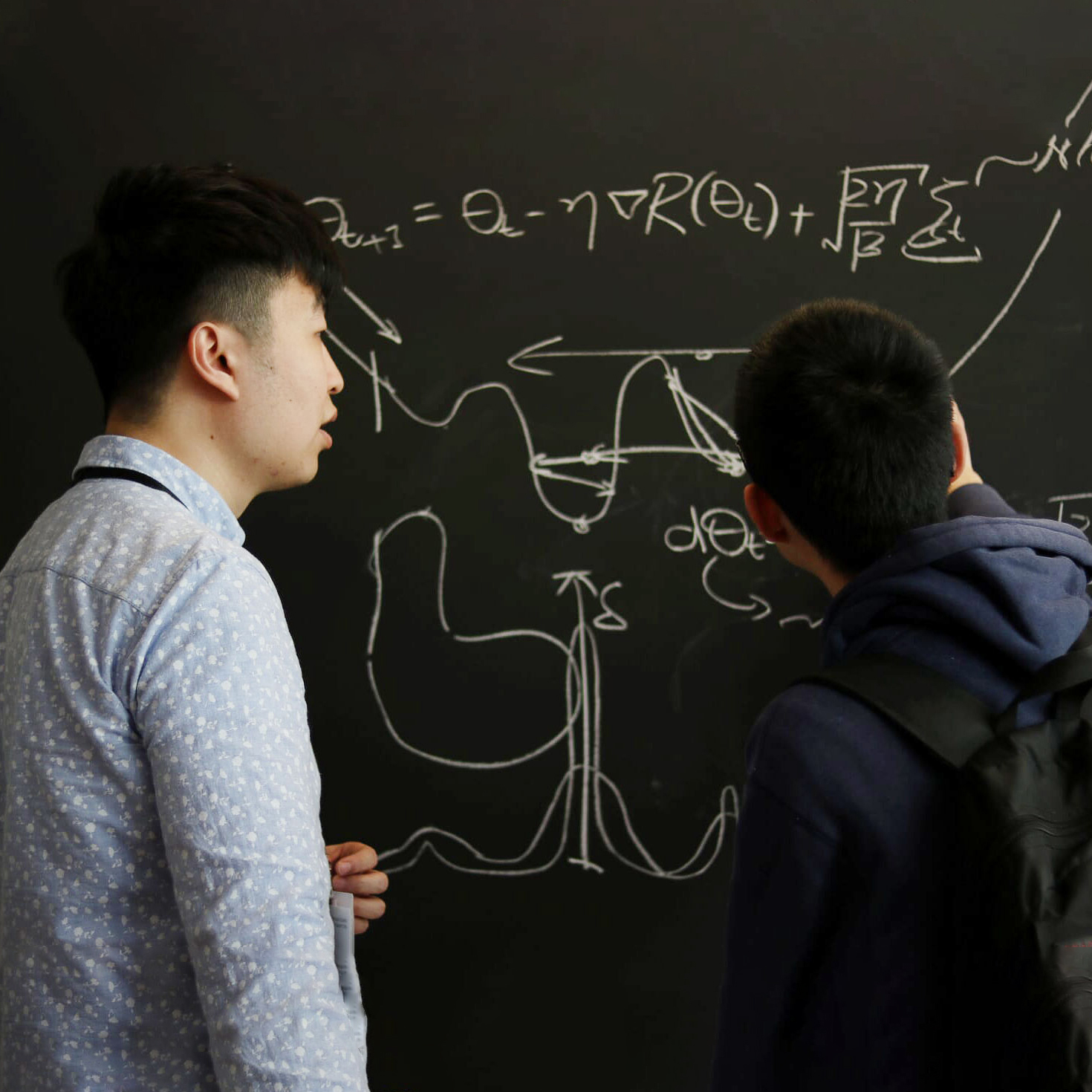 PhD Program
Our PhD program invites students to immerse themselves in statistical sciences research that sparks ideas and collaboration across disciplines. If you are looking to learn from leading faculty, publish in distinguished academic journals, and be part of a global research network, this program is for you. All aspects of our PhD program are developed with your research interests and professional goals in mind.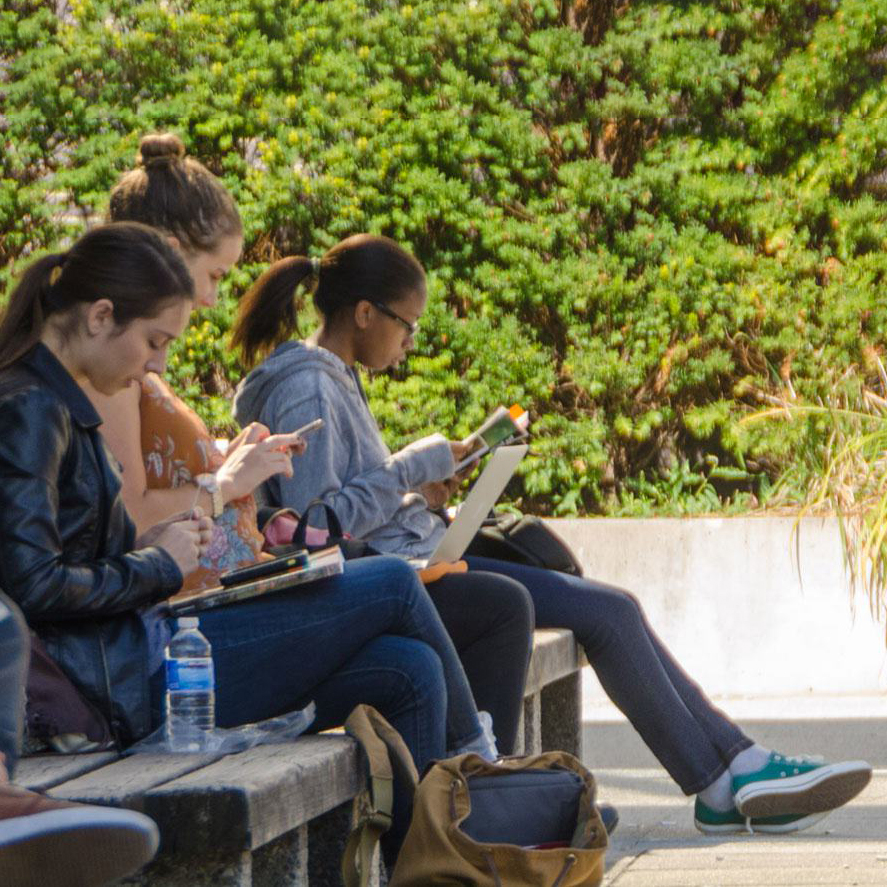 Masters of Financial Insurance (MFI)
The MFI is a professional program that provides students with a sophisticated understanding of this complex interaction of the financial and insurance fields. The program contains a comprehensive set of offerings and students gain rigorous training in data science, actuarial science, and finance.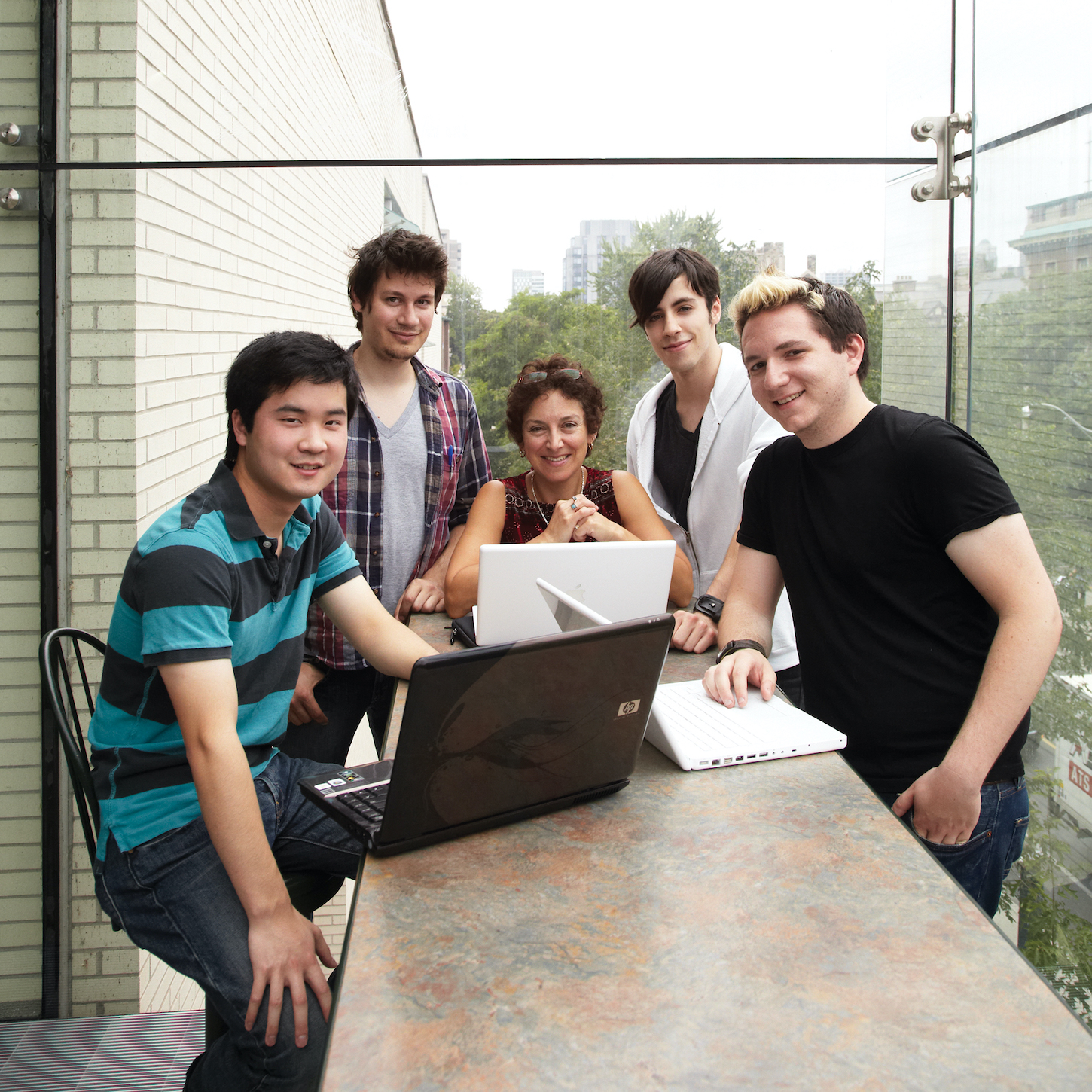 MScAC Data Science Concentration
The Master of Science in Applied Computing (MScAC) program is a 16-month applied research program designed to prepare you for life-long success as a leader and innovator, primarily in the information technology space. It combines eight months of advanced courses in computer science and related fields with an eight-month paid research internship at a firm. The MScAC Data Science Concentration is offered jointly by the Department of Computer Science and the Department of Statistical Sciences and helps students gain an advanced understanding of statistical and computer science methods.
Why enrol in one of our graduate programs?
One of Canada's oldest and largest statistics departments, we offer students a diverse range of courses and the opportunity to work with our award-winning faculty. As one of the top ten statistics departments in North America, we are a centre for excellence in statistical research and education, both in Canada and internationally.
Personalized Research Opportunities
Our expansive network and the diverse research interests of our faculty allow students to choose from a wide range of research projects tailored to their needs.
A Collaborative Network
We believe in collaboration as a catalyst for new ideas and scientific advancement. That's why we work with industry partners, institutions and departments across U of T, Canada and beyond.
Excellence in Research & Teaching
Our award-winning faculty members and students combine traditional subjects with cutting-edge research. They have played an important role in creating new knowledge in statistical sciences and driving interdisciplinary solutions.
A Supportive Community
Our graduate students work closely with professors and leading experts and are part of a supportive, curious and tight-knit community within Canada's largest university.
Want to know more?
For any questions regarding our graduate programs and for admissions-related questions, please contact our graduate team.