Why Hire from the Master of Financial Insurance Program!
If you are looking for a versatile employee to join your team, look no further. Students and Graduates from the Master of Financial Insurance (MFI) professional graduate program have completed graduate level training in a unique blend of financial mathematics, insurance modelling, and data science and we produce actuaries, data scientists, risk managers, developers, and everything in between! The MFI Program is highly competitive, only admitting around 30 students per annual cohort. These students are handpicked to ensure not only their exceptional academic ability but also effective communication skills. With an MFI Student or Grad, you will be getting the whole package!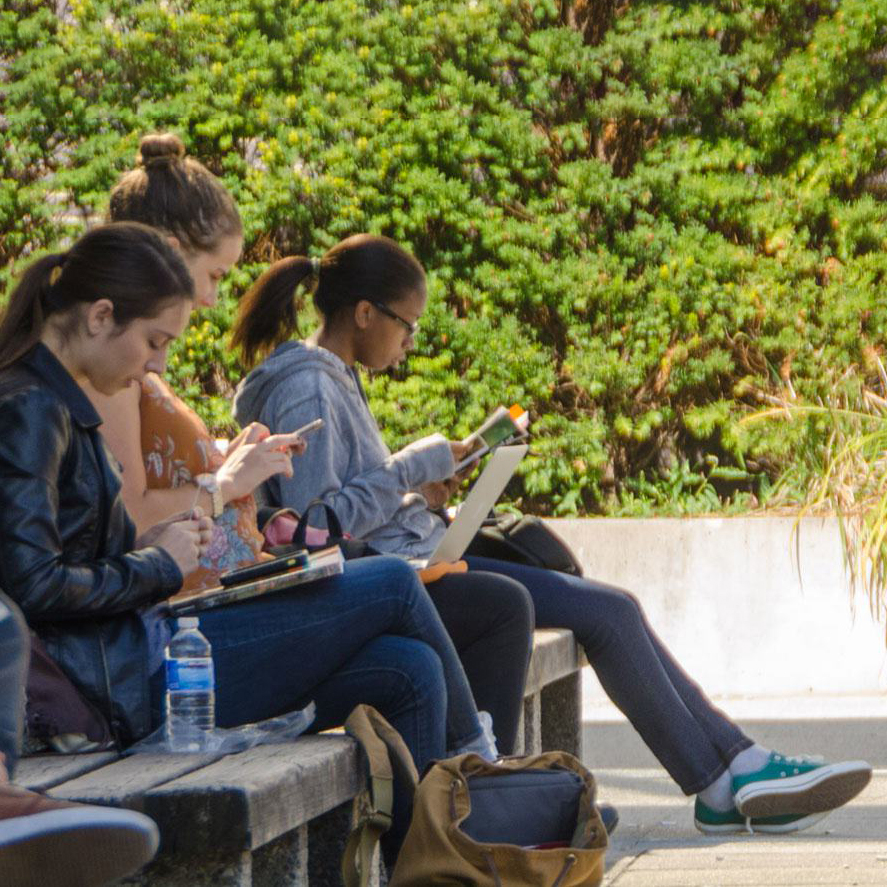 Internships
The 12-month Master of Financial Insurance Program comprises of a summer 16-week internship, which is a formal academic requirement therefore international students are issued with a work permit enabling them to work full-time for a Canadian organization.
Furthermore, the internship component is the concluding requirement to complete the MFI program. This is a huge benefit to employers as they come into the internship academically prepared from successfully completing all their graduate level courses, and once the internship is complete, employers can easily transition the graduating student into a longer term or full-time position. This even applies if the student is not a Canadian citizen or permanent resident, as international students move onto a post-graduation work permit (PGWP). Therefore, our industry partners do not have to worry about work permits during or after the internship.
Moreover, because of this timeline, many of our students have been offered full-time or rotational positions from the outset of their work term which can be leveraged as their 16-week work term component. This is highly attractive to many employers as the time invested in training and onboarding can be used to its greatest advantage with a "try before you buy!" This is an excellent way to connect with emerging high achieving professionals and bring new thinking and strategy to your organization.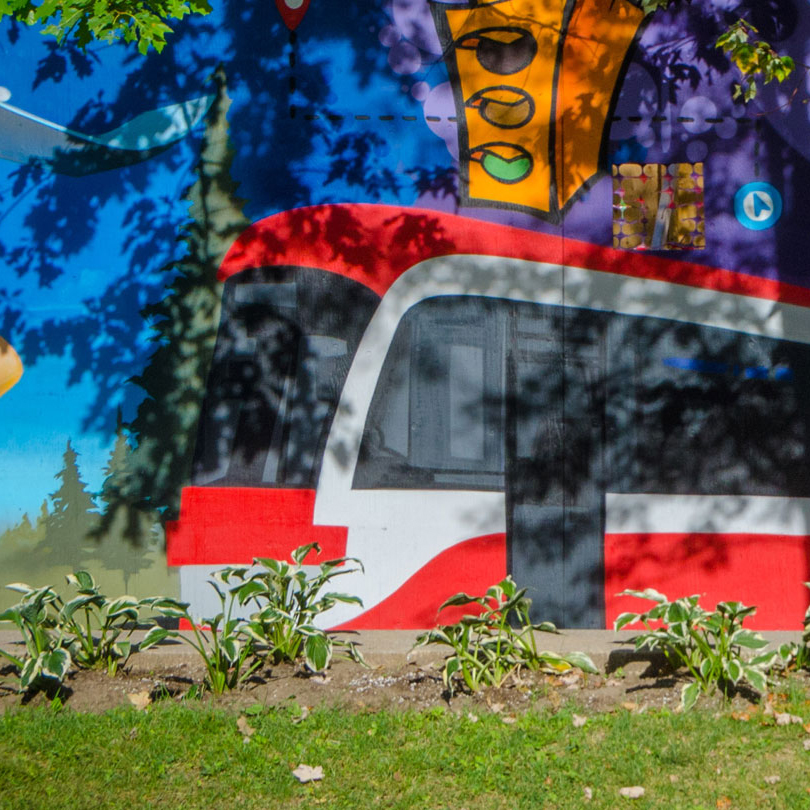 Timelines
We have found that hiring timelines for summer positions can be wide-ranging and the MFI Program can be flexible to accommodate your organization's time constraints. Although the Student Profiles are launched in October at the MFI Fall Reception beginning the official recruitment drive for the following summer, students are receiving offers as early as September in some cases depending on the company's hiring timeline.
New Grads & MFI Alumni
If you are looking to fill a more senior role, we can promote your job postings to recent graduates and alumni. If you are interested, we can also coordinate an information session to promote your organization to recent graduates, alumni, and current students.
Other Ways to Participate in the MFI Program
We value the knowledge and experience of professionals in the industry to add value to the MFI student experience. We invite you to be involved and participate through:
Mock interviews
Panel discussions
Networking events
Field trips to your organization
Coffee chats
Guest seminars
This can also provide your organization with a platform to promote future opportunities.
What Employers have to say about MFI Students
MFI Fast Facts