The Department of Statistical Sciences would like to congratulate seven graduate students, who were recently recommended for external research awards. These students were selected for a 2021-22 Ontario Graduate Student (OGS) Award, a Queen Elizabeth II Graduate Scholarship in Science & Technology (QEII-GSST) or a Mary H. Beatty (MHB) Fellowship.
"We are so proud of what our graduate students have achieved during one of the toughest years in recent memory," says Lei Sun, professor at the Department of Statistical Sciences and associate chair, graduate studies. "These awards not only demonstrate our graduate students' research excellence but also their perseverance and resilience."
The OGS Award, QEII Scholarship and the MHB Fellowship aim to encourage and support academic excellence in graduate divisions.  
Congratulations again to all winners for having your hard work and diligence recognized. The department wishes you continued success in your academic and professional endeavours.
Winners of the OGS Award:  
Yanbo Tang  
Yanbo Tang is currently a fourth-year PhD student at the Department of Statistical Sciences under the joint supervision of Nancy Reid and Daniel Roy. His primary research interest lies in asymptotic theory and, more specifically in the performance of inferential and approximation procedures in high-dimensional problems. He is also interested in studying various inference methodologies for problems in statistical genetics. He completed a bachelor's in actuarial science at Concordia University and a Master's in Statistics at the University of Toronto before a (very) brief career as an actuary.
Mufan Li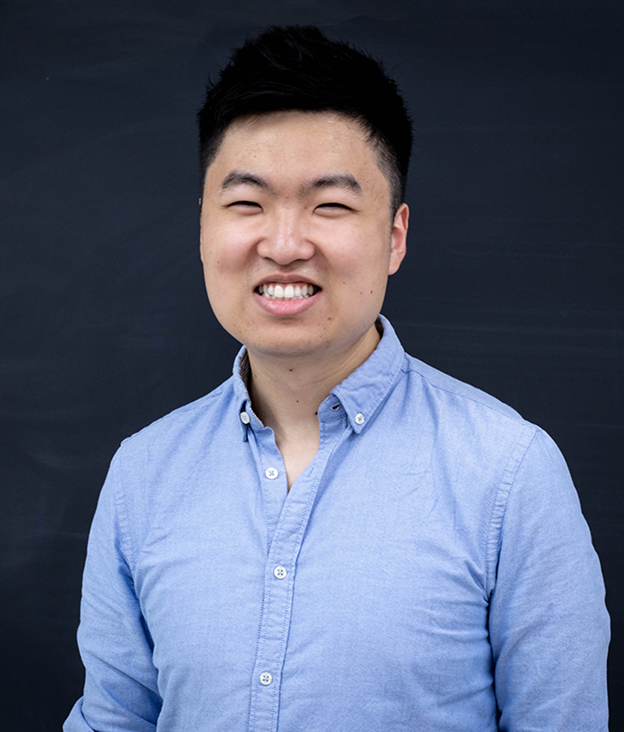 Mufan Li is a fourth-year PhD candidate co-supervised by Professor Daniel Roy and Professor Murat Erdogdu. Mufan is broadly interested in studying theoretical properties of learning algorithms through techniques of probability theory, stochastic analysis, and partial differential equations. More specifically, Mufan is currently interested in studying the convergence, optimization, and generalization properties of the Langevin algorithm. In another line of work, Mufan is interested in studying properties of neural tangent kernels.
Sonia Markes  
Sonia is a second-year PhD student in the Department of Statistical Sciences. She previously earned an M.Math in Applied Mathematics and a B.Sc in Honours Mathematical Physics, both from the University of Waterloo. Her research interests include causal inference and experimental design.
Sabrina Sixta
Sabrina is currently a second-year PhD student with a focus in data science, probability theory and theoretical statistics. Outside of the classroom, Sabrina is the president of the Statistical Sciences Graduate Student Union.
Winner of the MHB Fellowship:  
Ziang Zhang
Ziang is a first-year PhD student supervised by Professor James Stafford and Professor Patrick Brown. His research interests are mainly in the development of applied statistical methodologies and their applications in fields such as public health and genetics. Before coming to this program, he obtained his undergraduate degree in statistics (specialist) also at U of T.
Winners of the QEII-GSST:
Emma Holmes
Emma is starting her PhD studies in fall 2020 in the Department of Statistical Sciences. Her research will be in the area of financial and actuarial math, under the supervision of Dr Sebastian Jaimungal and Dr Silvana Pesenti. She currently plans to focus her research in the area of sensitivity measures with applications in finance.
Robert Zimmerman
Robert is a third-year statistics PhD student working in the field of Bayesian computation under Prof. Radu Craiu and Vianey Leos Barajas. His primary interest is hierarchical modelling, the parallelization and efficient implementation of MCMC, and related techniques.
Prior to joining the University of Toronto, he studied mathematical finance, statistics, and pure mathematics at the University of Waterloo and worked in statistical risk modelling for several years.
Categories